We Deal in Number of Industries and always open for new challenges*
If you're looking for a mobile app development company that can help turn your ideas into reality, look no further than us. We have a team of experienced developers who are passionate about creating innovative and user-friendly apps. Whether you need an iOS or Android app, we will help make your vision a reality.
Why we think Mobile first
We think mobile first because it's how most of us experience the internet. We're constantly on our phones, whether we're checking social media, looking up directions, or shopping online. By thinking mobile first, businesses can make sure that their websites and apps are designed for a smaller screen and touch-based input. This makes for a better user experience overall, leading to more customers and sales.
We help you create Apps for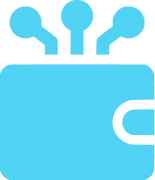 Enterprise
Our collaborative consulting on Mobile Strategy serves as a catalyst in streamlining IT frameworks and processes with the mobile roadmap that is aligned with enterprise scenarios, policies and current systems.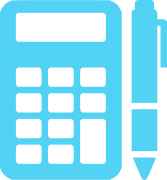 Business
We map business's needs and use cases to enable them to quickly respond to the changes. We help your organization mobilize the interdepartment communication, workflows and instant information availability.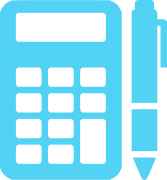 Consumers
Our mobile experts help brands, businesses and community organizations to build scalable mobile application solutions that are aimed to be used on a daily basis by global consumers, multiple times in a day.
We have a wealth of experience in developing native iOS apps for a variety of clients, and we're confident that we can deliver the results you need. We understand the unique challenges that come with developing for iOS, and we have the skills and knowledge to create an app that looks great and works flawlessly.
we provide high-quality and advance Android app development services to businesses of all sizes. We have a team of experienced and certified Android app developers who are experts in their field and can create custom apps that meet your specific business needs. We also offer a best support so that you can be sure that you're getting the best possible value for your money.
We provide cross-platform app development that helps businesses reach their customers through multiple channels. Our approach is to design and develop apps that are compatible with multiple devices and platforms, so businesses can connect with their customers no matter where they are. We have a team of experienced developers who are familiar with a variety of platforms and can create custom solutions that meet the specific needs of your business.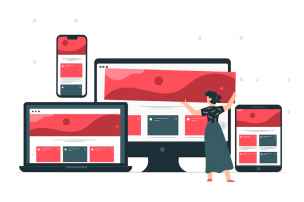 We offer hybrid app development services that allow businesses to develop apps that work across multiple platforms. This allows businesses to reach a wider audience and provide a better user experience. Our team of developers have extensive experience in developing hybrid apps and can tailor the app to your specific needs.
We provide PWA development services to help businesses take advantage of this new technology. PWAs are web applications that are designed to work offline and be available on any device, regardless of operating system. They offer a native app-like experience, but without the need to download or install anything. This makes them ideal for businesses who want to provide a mobile-friendly experience for their customers without the hassle or expense of developing a native app.
Industries We have worked with
Intrested In Lerning More About Our Service Offerings?
or you can mail us at sales@puretechnology.in