RPA Services and Consulting Company
Automate business processes and discover new business opportunities
RPA Services and implementation provides digital speed in moving data between different systems. A successful robotic process automation (RPA) implementation allows companies to embrace digital workflows and do more with the available resources.
In our RPA consulting services, we find, develop and deploy automated processes and integrate ML and AI with RPA services to make the client's business ecosystem intelligent. As an UiPath partner, Softweb Solutions offers an end-to-end automation platform, combining RPA solutions that enable organizations to improve scalability and unlock full resource potential.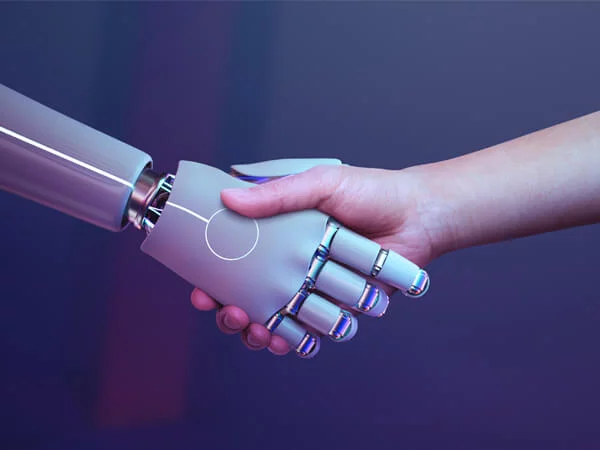 We can be your ideal UiPath implementation partner
Embrace intelligent automation: Automating repetitive tasks is an old thing. We maximize business value by enabling the UiPath platform's hyperautomation, NLP and other capabilities.
Leverage UiPath automation tools: Our UiPath developers employ different tools for automation discovery, development, management, operations, collaboration and measurement.
Get tangible benefits: Make your processes more efficient, save costs and time, achieve greater accuracy, streamline workflows and generate maximum ROI.
Our end-to-end unique approach: UiPath consulting > UiPath custom solutions > UiPath implementation > UiPath support and maintenance.
RPA-as-a-service (RPAaaS)
Enhance productivity: Automate repetitive tasks with minimal effort through a pay-as-you-use model. Our dedicated RPA team strategizes RPAaaS implementation for your business agility.
Rapid adoption: No installation or maintenance is required. RPAaaS comes with low on code and high on 'drag and drop' features. This makes the UI intuitive and open to automation across the enterprise.
Boost efficiency: Let your developers learn the latest hacks and previews via RPAaaS, fulfilling users' DIY demands. Additionally, always work in a secure and up-to-date environment.
RPA in insurance for faster validation checks
Close the gap between legacy systems to improve the overall claim processing operation. Adopting RPA integration allows insurance companies to provide their customers fast, personalized and considerate services. It helps employees to rapidly approve the claims and process it. RPA helps insurers to increase business efficiency and reduce operational costs.
Frequently Asked Questions
Industries We have worked with
Intrested In Lerning More About Our Service Offerings?
or you can mail us at sales@puretechnology.in