IoT Platform as a Service
If you're looking for a mobile app development company that can help turn your ideas into reality, look no further than us. We have a team of experienced developers who are passionate about creating innovative and user-friendly apps. Whether you need an iOS or Android app, we will help make your vision a reality.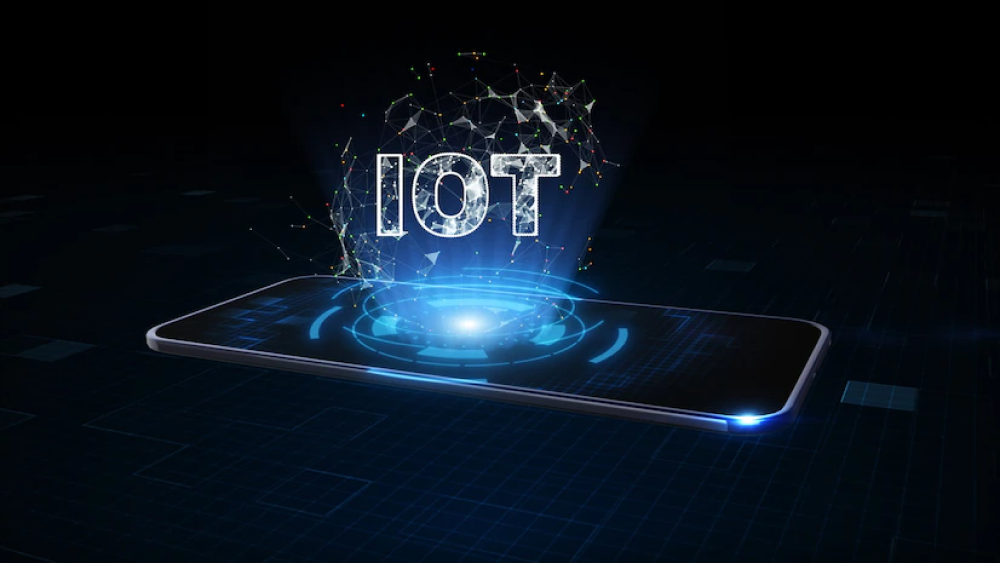 Industry based IoT Solutions & Applications
IoT is unleashing tremendous opportunities with connected devices. IndiaNIC is a top IoT services & solutions providing company that helps your business reach out to the audience effectively with IoT applications for modern hardware connected systems.
IoT mobile app architecture to drive digital transformation
IoT native mobile SDK development
Our developers are skilled in Swift, Objective-C, Java, Kotlin, React Native, Ionic and Flutter. Our iOS and Android SDKs speed up the integration of mobile app in IoT and help the programmers to build and test a variety of apps at a faster pace. With industry-proven development processes and testing, we deliver your dream IoT native mobile apps that best meet your expectations.
IoT app consulting and development
We follow all the steps that come under mobile app development – planning, building, testing, deploying and maintaining. We consider everything – from onboarding process of whitelisted devices, M2M communication methods to gaining real-time insights.
IoT mobile app integration services
Our qualified IoT mobile app developers discuss and determine best fit integration requirements for cloud-device-cloud interactions. They identify each parent or child device data through various protocols like BLE, ZigBee, Z-Wave, LoRaWan, etc. and leverage API-centric approaches or conventional applications to combine data from multiple sources.
We use pragmatic REST and event driven architecture for mobile API development. We employ layered components to maximize the effectiveness of APIs. Servers communicate with the hardware, giving them a REST API locally and in the cloud. We then combine WebSockets and reactive programming for assembling distributed systems of devices that communicate via APIs.
Industries We have worked with
Intrested In Lerning More About Our Service Offerings?
or you can mail us at sales@puretechnology.in